Fall School Year Program / Starting October 2016
Research Science Live – Webinars with Professional Researchers
ONLINE Real Time Interactive STEM education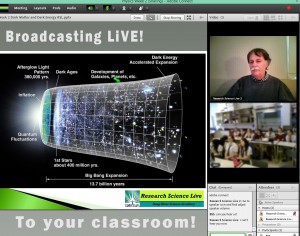 Sign up now to meet online once a week with Researchers and their Teaching Assistants to learn about Canadian Innovative Research and Development.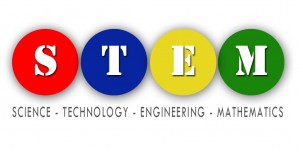 Brought to you in partnership with:
Canadian Nuclear Laboratories
Canadian Nuclear Safety Commission
SNOLAB
Thunder Bay Regional Research Inst.
APRIL 8TH & 9TH 2016
Register Before March 26th!
Renfrew County Regional Science Fair
When: April 8th & 9th, 2016
Where: Petawawa Civic Centre


Grand Prize:

 All expenses paid to Canada Wide Science Fair in Montreal, Quebec


MAY 20, 2016
Renfrew County Science Olympics
When: MAY 20TH, 2016
Where: Algonquin College
(Pembroke Campus)



Thanks to those that make our programs possible:
Visit our Donate page for a full list of 2015/2016 donors.